Throughout the last few years, many schools have not been able to offer vast enrichment programs due to a lack of funding. This year in particular, with many schools transitioning to full or hybrid virtual learning schedules, kids are not getting access to the physical activity programs they would in school. Understanding the importance of physical education is key as it directly affects child development – physically, emotionally, mentally, and socially.
Early Motor Development
Amazing Athletes incorporates the 6 key areas of motor-development throughout our program. Motor-development can also directly affect a child's overall growth and development including their academic performance, cognition, coordination, flexibility, balance, memory, cardiovascular fitness, and more!
Additionally, developing a child's motor skills helps build their own individual confidence as they become comfortable moving in their own body, giving them greater confidence to try new things in the future.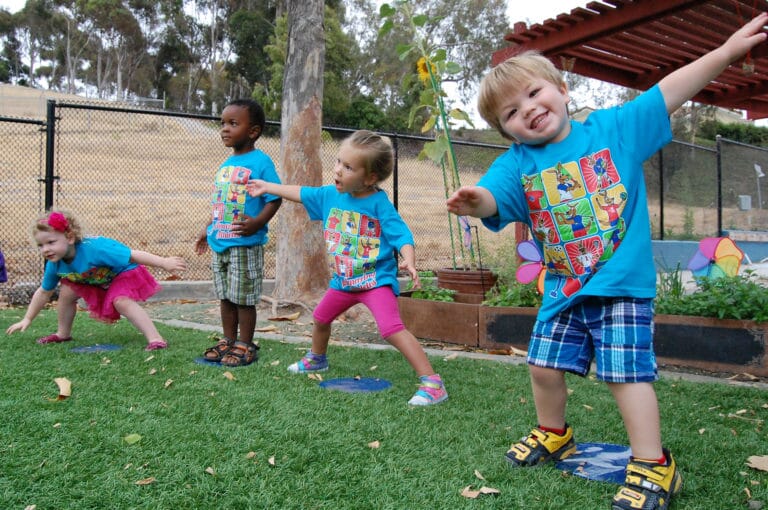 Path to a Healthier Lifestyle
Physical activity is habit-forming so starting from a young age is paramount to a lifetime of healthier living. By introducing kids to a number of different sports and activities you have a greater chance of finding the activities they enjoy most. As they grow older, children are more likely to continue to explore and pursue their active interests. 
Additionally, the Amazing Athletes program highlights the importance of physical education by teaching children how to properly fuel and strengthen their bodies. Each class covers the importance of nutrition, where kids are introduced to 16 different fruits and vegetables to learn about important vitamins and minerals found in each, as well as, how they affect your body. Athletes also learn to identify 10 major muscle groups through fun exercises using muscle zoo characters. Knowing the different muscle groups are key to maintaining gross-motor movement and body wellness. The program supports a healthy lifestyle and encourages children to be excited about healthy eating, body awareness, and discovery as they get older.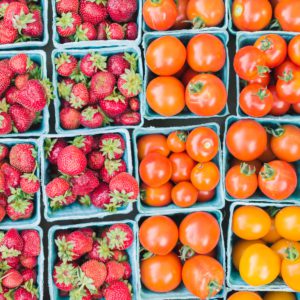 Community Building
Owning an Amazing Athletes franchise enables you to aid schools and communities now more than ever, providing physical activity and education in a safe, socially distant environment. With in-person, private classes, sport pods, and virtual classes kids can play together with a consistent group of friends each week, potentially forming friendships that may last a lifetime! 
Help your community by creating opportunities for children to access physical activities by starting your own Amazing Athletes franchise business.