Awards & Accolades
Recognition for the Amazing Athletes Franchise
Together with our franchise owners, we're making an impact on the lives of children and families in communities across the country. We are proud to be continually recognized as the leading multi-sport and introductory youth sport program teaching important skills, building confidence.
Check out some of the awards and accolades we've received to learn more about who we are and why we are one of the best franchises to own.
Top Franchise Satisfaction Award 2023

Amazing Athletes was named as a Top Franchise for Franchisee Satisfaction for 2023, 2022, 2021, and 2020 by Franchise Business Review.

Top Low Cost Franchise 2022

Amazing Athletes was named a Top Low Cost Franchise in 2022, 2021, and 2020 by Franchise Businesss Review.

Top Recession-Proof Franchise 2022

Amazing Athletes was named as a Top Recession-Proof Franchise for both 2022 and 2021 by Franchise Business Review.

Top Franchises for Women 2021

Amazing Athletes was named a Top Franchise for Women in 2021, 2020 and 2019. Franchise Business Review, is a franchise market research firm that performs independent surveys of franchisee satisfaction. FBR provides the only rankings of franchises based solely on actual franchisee satisfaction and performance.

Top 500 Franchise of 2022

Fran-Tastic named Amazing Athletes as one of their Top 500 Franchises for both 2021 and 2022. In their annual FRAN-TASTIC 500, they recognize 500 brands going above and beyond the norm and helping people fulfill their dreams of business ownership through franchising!

Top Franchise of 2021

Franchise.com

Sales Index has awarded Amazing Athletes as a Top Franchise of both 2021 and 2020.

Franchise.com

Sales Index is a ranking of actively growing franchise and business opportunities based on their self-reported number of new units or territories sold.

Top Brand of 2021

Franchise Journal named Amazing Athletes asa Top Brand for 2021.

Top 500 Franchise for 2020

Amazing Athletes continues to rank on Entrepreneur's Franchise 500 list -- in 2021 our rank was #436. We have also ranked in 2020, 2016, 2015, 2014, and 2013. Entrepreneur's 43rd annual Franchise 500® ranking shines a light on the unique challenges and changes that have shaped the franchise industry over the last year—and how franchisors have adapted and evolved to meet them.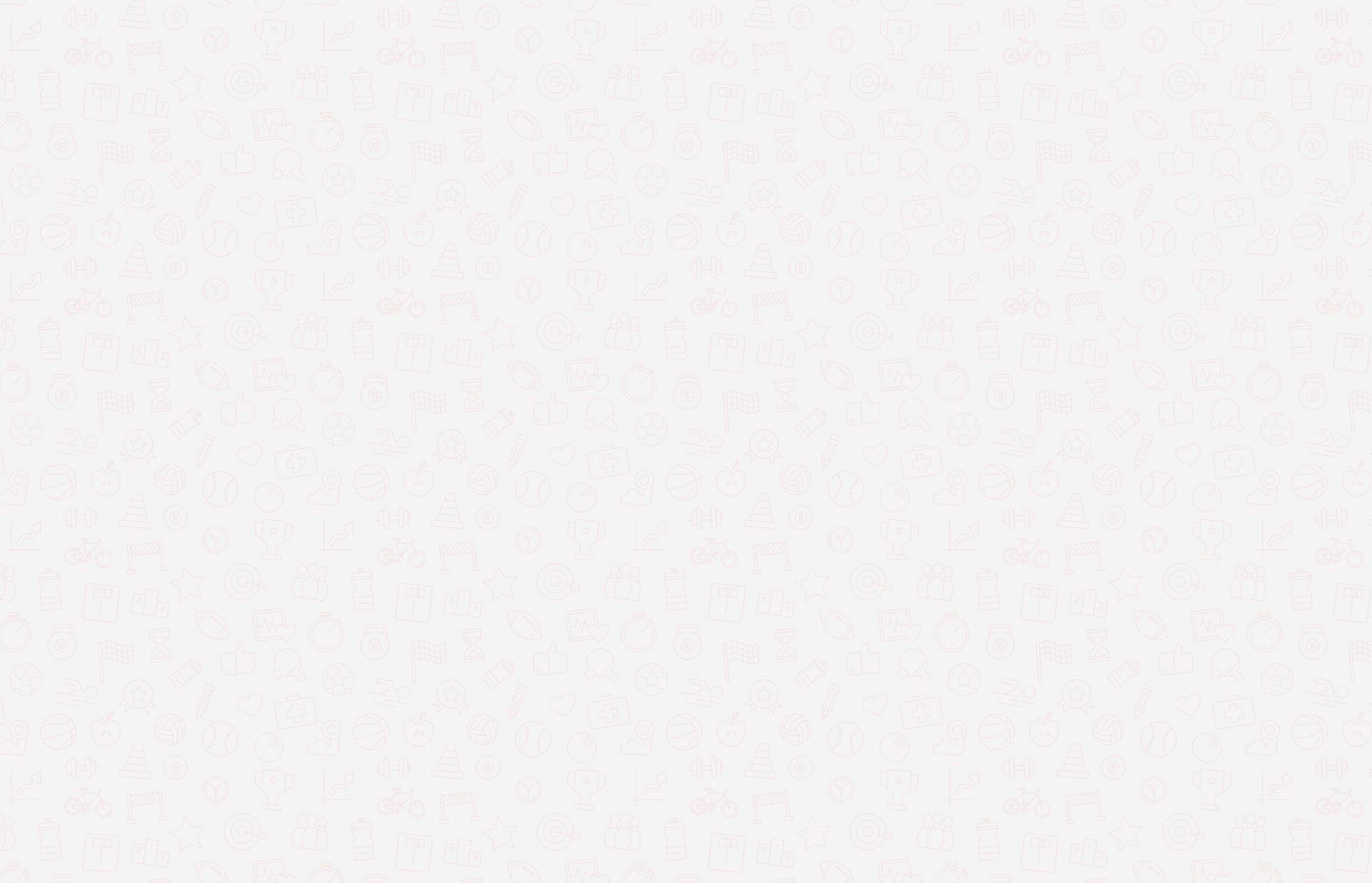 Take the First Step Today!
As the interest in youth sport and education franchises like Amazing Athletes increases, the demand for our programs is on the rise! Our company is on a mission to expand into all 50 states and is making a big marketing push to accomplish this feat. This makes for the perfect time for new owners to join our team. If you're ready to invest in your future and the future of your community, reach out to us today!