One of the main drivers that keep children active and engaged is Youth Sports, but they also offer valuable life lessons that can be applied far beyond the playing field. Amazing Athletes high energy sports and fitness enrichment program teaches children youth sports skills including leadership, teamwork, confidence and so much more!
From Field To Classroom
The Amazing Athletes youth sports program is unique because it incorporates motor development and nutrition into the class structure. Beyond this, the youth sports skills that children learn during an Amazing Athletes class may help them in school/life as well…
Working on concentration, repetition, memorization, group-learning, and teamwork
Learning about leadership and teamwork which down the line are qualities that future employers may look for
Respecting authority figures aka coaches which may affect how they interact with their teachers and other adults
Identifying and locating 10 different muscles to help with hand-eye coordination, muscle tone, flexibility, and cardiovascular fitness
Learning about primary colors and animals with the Amazing Athletes Muscle Zoo characters
Distinguishing the purpose of vitamins and minerals in fruits and vegetables with help from our Amazing Athletes Powers Family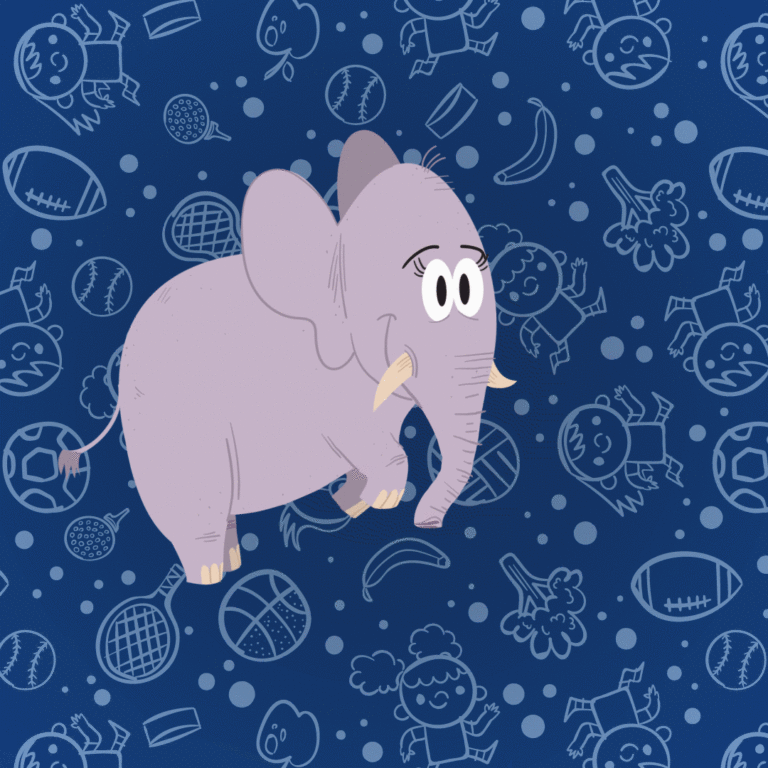 Positivity and Self-Esteem
Within the Amazing Athletes non-competitive class environment, coaches do not prioritize a "win at all costs" mentality. Instead, the program focuses on individual growth and development. Phrases like "practice makes progress" are used instead of "practice makes perfect" to ensure kids have the confidence in themselves that's required to participate and engage.

Connectivity
More than anything in the world kids want to be able to spend time with their friends. Amazing Athletes offers an opportunity for children to play together and learn from each other, both in-person and digitally. They exceed their own self-interest and cheer their teammates on as they overcome something challenging or encourage them to try something new!
Pros to owning an Amazing Athletes franchise: getting to put smiles on kids faces and impact their lives beyond the field! An Amazing Athletes Coach does not just teach kids how to spiral throw a football or dribble a basketball. They watch and facilitate learning opportunities as children work together, gain greater confidence, and learn to combine fitness with fun!